Prime Partner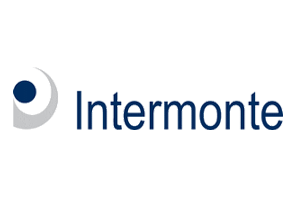 Intermonte
Intermonte SIM is a leading, independent brokerage house specialised on the Italian equity market.
Quality of research, effective sales and efficient trading are guaranteed by the stability of management and a consistent presence in international marketplace such as London and New Yor...read more
Partner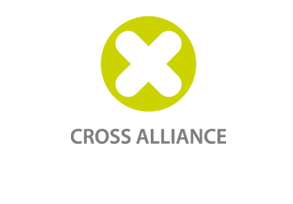 Cross Alliance
Medium-sized and larger listed companies – and those who want to become one – need one 
thing above all: The best support for their financial communication.
CROSSALLIANCE specializes in: Investor Relations, Media Relations and Financial Reporting.
At our locations in Munich, F...read more